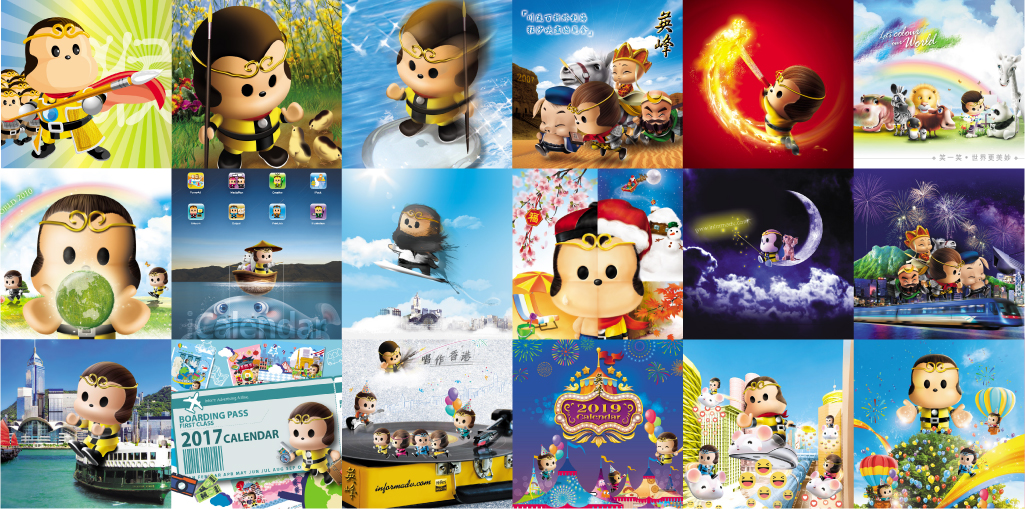 Company Profile
In over 25 years, INFORM has gained a broad variety of praise and support by ensuring continuous improvement, consistently putting customers first and persistently utilizing current innovative technology and business concepts. Our customers include the English Schools Foundation, Hong Kong Jockey Club, Standard Chartered Bank (etc)
First established in 1990, we broke the mold of the traditional typesetting method and adopted the Chinese Computerized Type System, resulting in an increase of the efficiency of production, artwork and typesetting.
In 1994, we foresaw the future of advertising and invested in converting our production into a digital output system, making INFORM the first advertising agency in Hong Kong which owned digital pre-press technology and equipment. This replaced the traditional colour separation procedure, greatly reducing the production cost of pre-pressing, and resulted in an increase in the popularity of colour printing.
As business grew and demand increased, to continue to meet our standards on quality and efficiency while maintaining a low price, INFORM invested in a factory and purchased a large-scale color printing system, aimed to fully implement a 'one-stop-shop' professional printing service. This scaling up of our production services allowed us to fully fulfill all of our customers advertising needs.
The continuous emphasis on utilizing the most cutting-edge technology while remaining committed to keeping production costs low has built up our reputation as the premier advertising service in Hong Kong.